| | | |
| --- | --- | --- |
| | home • food & wine • history • kiwiana • children • self-publishing | |
| | | |
| | | |
| --- | --- | --- |
| | about • contact • book blog • ebooks • awards • links • maps • illustrations | |
| | | |
Shipwrecks, Sport, Art and Architecture

As a history-lover I always enjoy designing books with historical content, often reading far more than is strictly necessary.
| | | |
| --- | --- | --- |
| | Most New Zealanders spent the Second World War at home, and this is their story. History and personal reminiscence combine, covering pacifism, rationing, intense relationships, fear and grief. The book is designed to handle the largely anecdotal content discreetly and cope with both official and personal imagery. | |
| | | |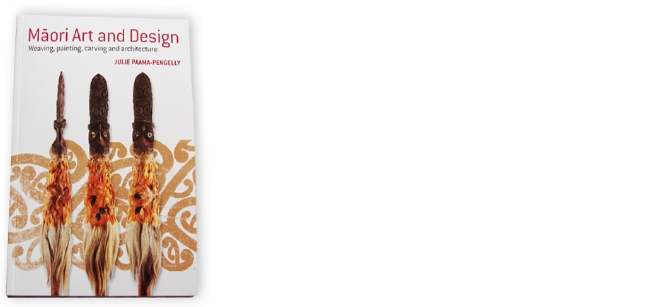 Maori Art and Design is a beautifully illustrated study by Julie Paama-Pengelly on all aspects of Maori art, design, architecture, painting, carving and weaving. It was awarded the Art, Architecture and Design Award in the Nga Kupu Ora Maori Book Awards 2010. Julie is an expert on all aspects of Maori art and is a leading exponent of Te Moko.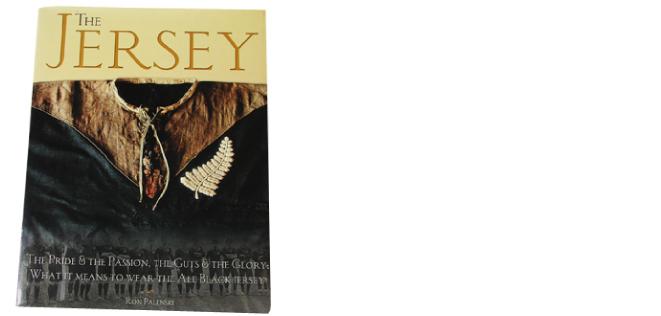 It's not often that a rugby book worries the book design judges so it was a huge thrill when The Jersey was shortlisted and then won the Best Cover award in the 2002 Spectrum awards.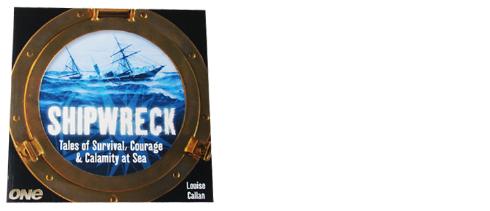 The book of the TV series can often be a disappointment but Shipwreck, in conjunction with TV One, reflected the series but also took a much deeper look at the people and the history.
A sprawling history of the Aberdeen Angus in New Zealand, commissioned by the NZ Angus Association and published by Batemans as a hardback with jacket, as well as special edition slip case.