| | | |
| --- | --- | --- |
| | home • food & wine • history • kiwiana • children • self-publishing | |
| | | |
| | | |
| --- | --- | --- |
| | about • contact • book blog • ebooks • awards • links • maps • illustrations | |
| | | |
Books about Food and Wine (and coffee)

New Zealand has so much to offer the gastro-minded, no wonder we consume so many books on the subject.
| | | |
| --- | --- | --- |
| | It was Alan Brady who arrived in the Gibbston Valley, Central Otago, and, finding acres of barren landscape at latitude 45º south populated with sheep and rabbits, decided this was the spot to grow the best pinot noir in the world. This inspirational story tells exactly how he did just that. I obviously had to drink a fair amount of pinot for design inspiration, but I guess retribution will come when I do that book on the history of prison food. | |
| | | |
The Great New Zealand Café

matthew hawke & niki grennell
Honey

maureen maxwell

Soul

judith tabron
Chow Down & Chill Out

jennifer yee
The Essential Digby Law

ed jill brewis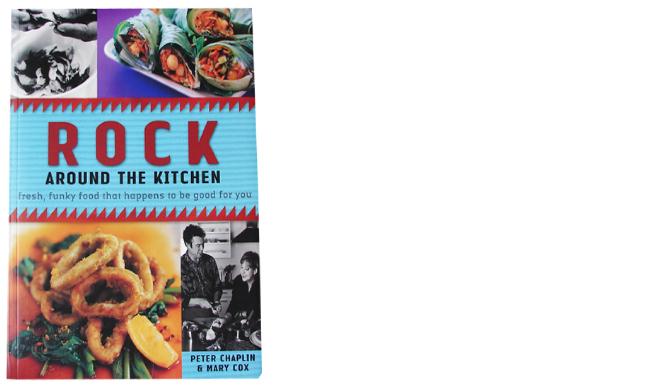 The dog-tooth design on the cover of a book of matches from Peter Chaplin 's much-missed restaurant Musical Knives was the starting point for the design of this gorgeous vegetarian cookbook. As caterer to the stars, including Madonna, Peter was a pleasure to work with.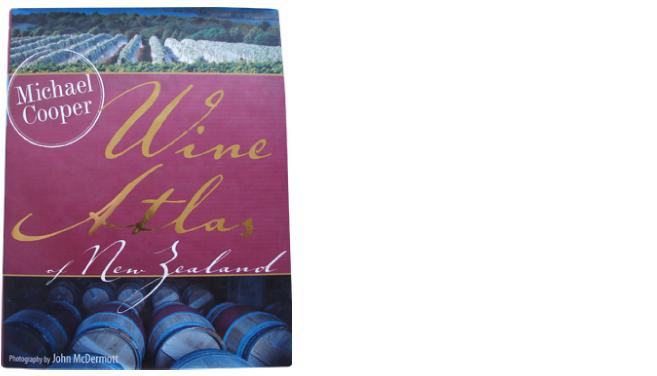 The first comprehensive Wine Atlas of New Zealand was always going to be a challenge, and so it proved. To make an attractive yet authoritative atlas from 100s of wine labels, vineyard profiles, detailed cartography and John McDermott's stunning photography was the biggest challenge I had yet faced. The Atlas was the Overall Winner at the 2003 Montanas, and won Best Wine Atlas/Tourism Award at the Gourmand World Cooking Awards.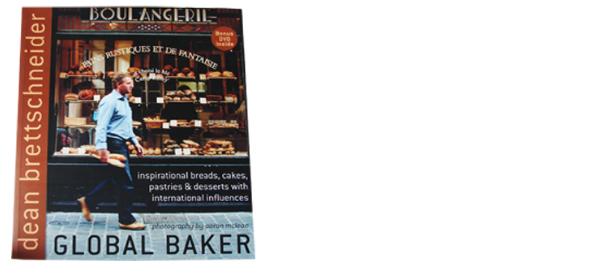 Dean Brettschneider is like the James Bond of baking — a Shanghai-based professional baker and patissier with an international following. Based in Shanghai, he advises Peter Gordon and Rick Stein, and his book Global Baker was a celebration of his passion for world baking. Global Baker was nominated for the Best Soft Cover Recipe Book at the 2010 Le Cordon Bleu World Food Media Awards.
Maureen Maxwell started this café in Waimauku before anyone spotted it as the perfect location for lunch in the country. The café won an architectural award and still draws the crowds from town with its creative use of honey and great atmosphere, all of which I tried to capture in the cookbook of the café.
One of the most enduring of the waterfront cafés, Soul continues to be sassy and successful. The book reflects that attitude with bold colour use and typography.
I probably use this cookbook more than any other I have designed. Quick, snappy and delicious food and you can't beat the 'Ribs that Rock'.
Digby Law was way ahead of his time, introducing new flavours to the 'meat and two veg' cuisine that dominated New Zealand. I commissioned Melissa Murchinson to do the stunning illustrations.
Authors Matthew Hawke and Niki Grennell serve up a very personal tour of interesting cafés across New Zealand. Great fun to design and I also created the maps.